WOW, what an incredible night we all had at the 5th Annual No Limits RCDRL Texas Championship Awards Ceremony! The atmosphere was awesome, the food was great and plentiful. I want to thank each of you for helping make the night special. Thank you to all that attended. What a night!
Big ups to Eric, Heather, Russell, Stephen, and Misty for helping plan this special evening we all enjoyed. Here are some of the pictures taken by: Michelle Proulx from last night…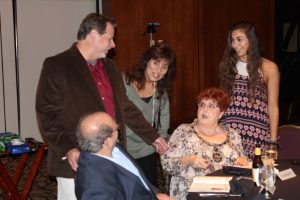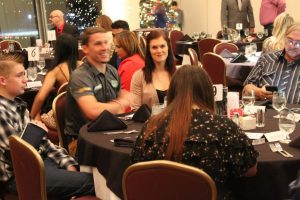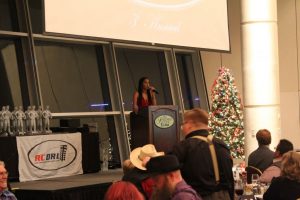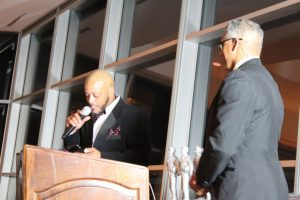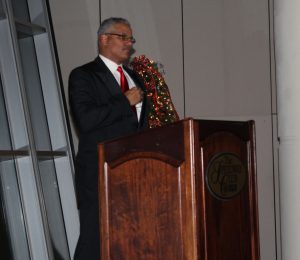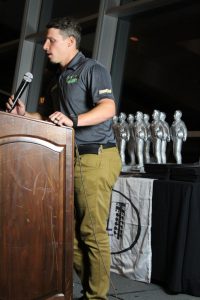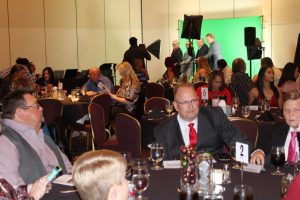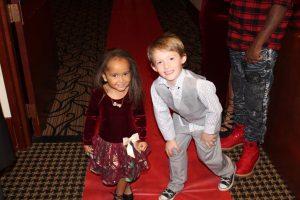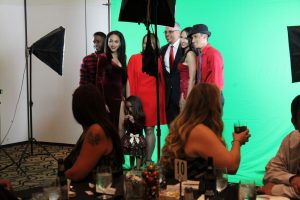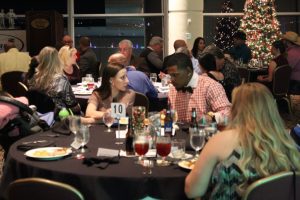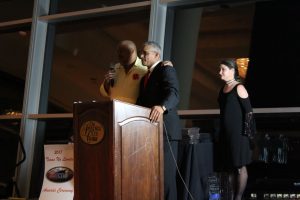 Thank you to all that attended the 2017 RCDRL Texas No Limits Championship Ceremony. What a night!
To our Specialty Category nominees and winners…Congratulations to you…
Most Improved Driver: Winner- Dallas Howard
Hole-Shot Award: Winner- Gregory P. Chapa
Tom Acosta Best In Show Award: Winner- Robert St Pierre
Hard Luck Driver of the Year: Winner- Donnie Johnson
Young Gunner Standout of the Year: Colt Mares
Crew Chief of the Year: Eric Bowman
Rookie of the Year: Heather Bowman
Driver of the Year: Darvione Huddleston
Congratulations to all of our 2017 Points Champions: Young Gunners: Colt Mares, Top Fuel: David Mares, Pro Mod: Darvione Huddleston, Pro Stock: Jerry Shields, Traxxas Pro Funny Car: Joshua Mercadel, Traxxas Sportsman Funny Car: Jd Crow, All Run Bracket & Quick-16: Chris Markowski, 2.50 Index: Eric Bowman, Street Eliminator: Paxton Pfeil
The RCDRL also inducted two living legends into the Hall of Fame, Mr. Sam Cannata & Mr. Jim Schauer for their years of contribution and innovation to the sport of RC Drag Racing we honored them into the RCDRL RC Drag Racing Hall of Fame!
For the many years of competition, guidance, and assistance that you have given to countless others, you two are true Pioneers of the sport.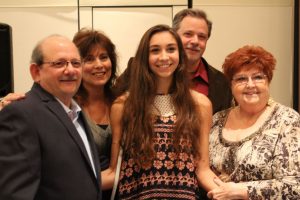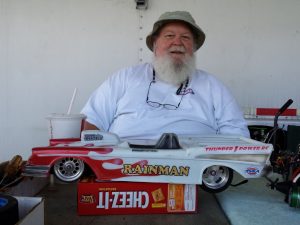 Simply put, this year we had the best awards ceremony and dinner yet! We walked the red carpet and stopped at the photo booth green screen for a quick pic! Big Thank you to NHRA Gas Monkey Energy Driver Alex Laughlin for attending our special night.