Lights, Camera, Action! The RCDRL is rolling out the Red Carpet for our members in the Grand Ballroom at the Texas Motor Speedway Club. If you're a member of the RCDRL regardless of where you're located, you are invited to attend the 2018 RCDRL No Limit Championship Awards Banquet.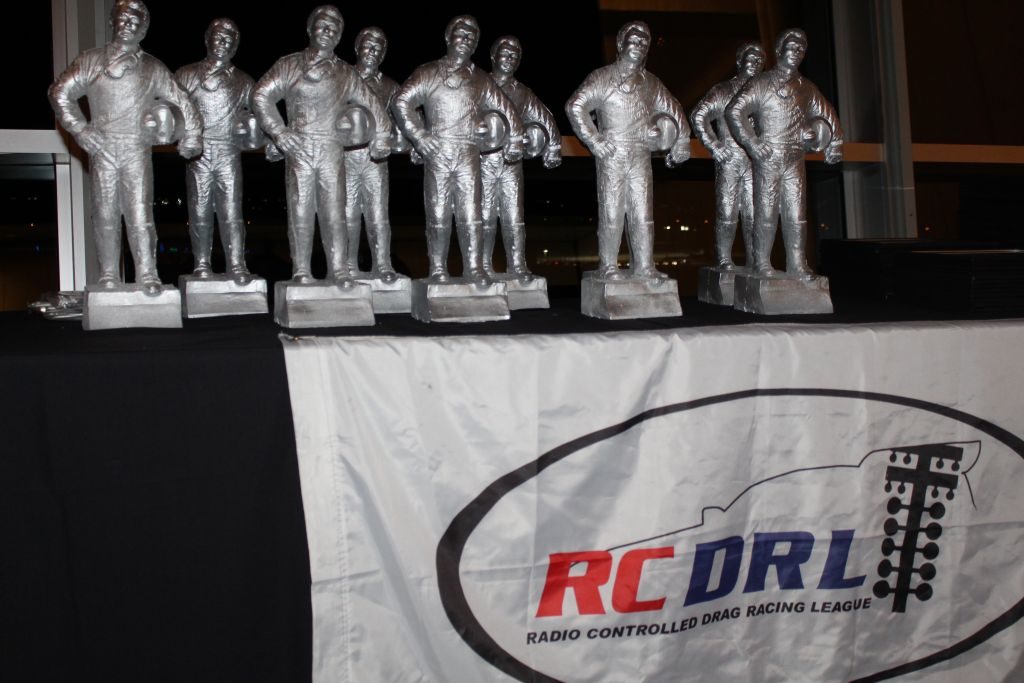 We will once again start the evening off with a fully catered 5-star dinner with dessert and plenty of cool door prizes! The Awards show will follow dinner and then we party and chat it up after the show. There's not a bad seat in the house but tables will fill up fast, so grab yours today! (See table/ seating chart below-updated daily) Seating is reserved like last year.
Simply put, this year we will have the best awards show and dinner yet. Walk the Red Carpet and have your pictures taken. We will have a special guest speaker along with many award presenters from our sponsors to fellow competitors.
Also, we have purchased an additional hour and have tailored the show a bit so we won't feel rushed at the end like last year. After the show, don't leave! That's when the party starts. So bring your dancing shoes and let's celebrate another great year of Championship RC Drag Racing!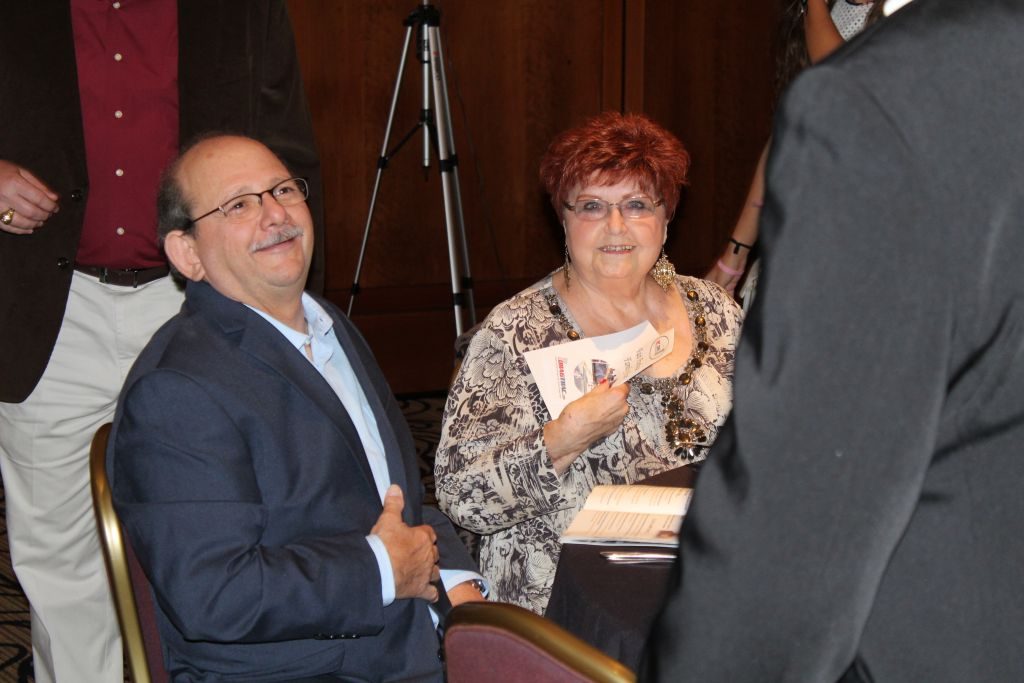 Join us as we Crown our 2018 Champions and award stand out members in these many different categories…
*Driver of the Year
*Rookie of the Year
*Young Gunner of the Year
*Hard Luck Driver of the Year
*Crew Chief of the Year
*Most Improved of the Year
*Tom Acosta Best In Show
***All voting this year is done through your DragTrac Sign in.***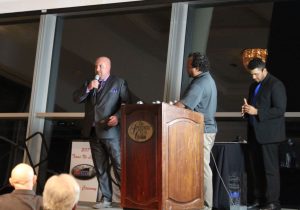 Please RSVP with payment and the number of guests you are bringing by Wednesday, November 28th, 2018.
Tickets: Sold Out!
Speedway Club members and guests are asked to meet standard dress code at all times. The dress code consists of dressy to business casual. No t-shirts; undershirts; shorts; athletic wear; torn clothing; or beach style flip-flops. (There is a relaxation of the dress code within reason for children under 9)
The Texas Motor Speedway, one of the largest sports and entertainment facilities in the country, provides the spectacular backdrop for The Speedway Club. The Speedway Club, a spectacular $30 million nine-story structure overlooking Turn 1 of the Speedway, has imported Italian crystal chandeliers and rich wood paneling to the larger-than-life mural commissioned for the Texas Grand Ballroom.
**************** (No Tickets are sold at the door) ******************