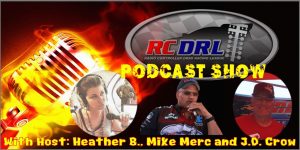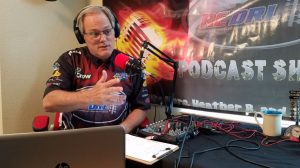 The Boys are Back and they've added a couple of tough hombre's from the Lone Star RC Dragway to Episode 38. Joining Hosts JD Crow and the Mighty Merc are Joel and Dewayne Shipman. It is their first time on the show and they bring plenty of laughs and shenanigans!
We need 2 hours because this show is going to be packed and full. So tune in as JD and Mike update RCDRL News, and a recap of the Louisiana Vs Texas Choot-Out.
We've got This Podcast Deep Staged for big MPH. Kick up your heals, tighten your belts, turn up the volume, and enjoy Episode 38…Drivers Watch the Lights!


The RCDRL Podcast Show Facebook Page