RCDRL Florida Set TNT
Posted by RCDRL Admin - 05/17/2020


The RCDRL is set to kick things off in Ocala Florida at the the Don Garlits Drag Racing Museum June 7th, 2020, and will have their first championship points race Sunday June 28! Big thanks to Mike Rey, Richard Medrea and the Chuy Racing family for popping the chalk lines and painting the grounds.
GET READY... RC DRAG RACING Heading to the grounds of BIG DADDY Don Garlits!
RC Drag Autorama Car Show
Posted by RCDRL Admin - 03/24/2020


Hey guys and gals... while in this holding pattern, whether you are an RCDRL member or not... Let's have an RC Drag Car Autorama Online Car Show! Send us your "GLAMOR SHOTS"

Win prizes sponsored by RCDRL.com, #JConcepts #SummitRacing #ProLineRacing, #RudisMotorsports with more affiliates and friends to come!

Post your finished 2020 Drag cars to: www.facebook.com/groups/rcdrl

Must include your name, state, and country.
Multiple builds are welcome.

Deadline for the first round of this contest will Saturday March 28th night at 8pm. Winner(s) will be drawn Sunday by 8pm U.S. Central Time
RCDRL Texas...March 14th
Posted by RCDRL Admin - 03/13/2020


Due to current weather conditions and the predictions for the weekend the RCDRL regrettably will be postponing this weekends event. The running of Jonathan Waggoner "Yo Mamas #ILLEGAL RC Nationals" will be run April 4th, 2020.

The RCDRL family is aware of the growing concern over the Coronavirus. Taking steps to protect yourself such as cleaning your hands, using hand sanitizer that contains at least 60% alcohol, and avoid touching your eyes, nose, and mouth are key during this time.

Clean and disinfect frequently touched surfaces daily is important as well. Please pay close attention to your body if you start to develop symptoms that may require medical attention. Check on loved ones, especially the elderly during this time.

Psalm 91; "He who dwells in the shelter of the Most High will rest in the shadow of the Almighty. I will say of the Lord, "He is my refuge and my fortress, my God, in whom I trust… "Because he loves me, says the Lord, "I will rescue him; I
Rudis Motorsports...
Posted by RCDRL Admin - 03/06/2020


Tony Rudis of Rudis Motorsports will help kick off the 2020 RCDRL Points Championship Season this Saturday March 7th at the Texas Motor Speedway on the Lonestar RC Dragway!

Big thanks to Tony Rudis of Rudis Motorsports for sponsoring our kickoff to 2020 Points Championship event. If you are looking for true RC Drag Racing innovation, then look no further than Rudis Motorsports! Please visit: https://rudis-motorsports.myshopify.com for your GO FAST NEEDS!

Don't forget to tell Tony thanks, for his support of the RCDRL.
The RCDRL Florida Bound!
Posted by RCDRL Admin - 03/04/2020


The RCDRL is proud to announce that the League will make a new division and will call the Don Garlits Drag Racing Museum home to RCDRL Florida! 13700 SW 16th Ave, Ocala, FL 34473

Stay tuned for more detailed information in the upcoming weeks.


Upcoming RCDRL Events
RCDRL Texas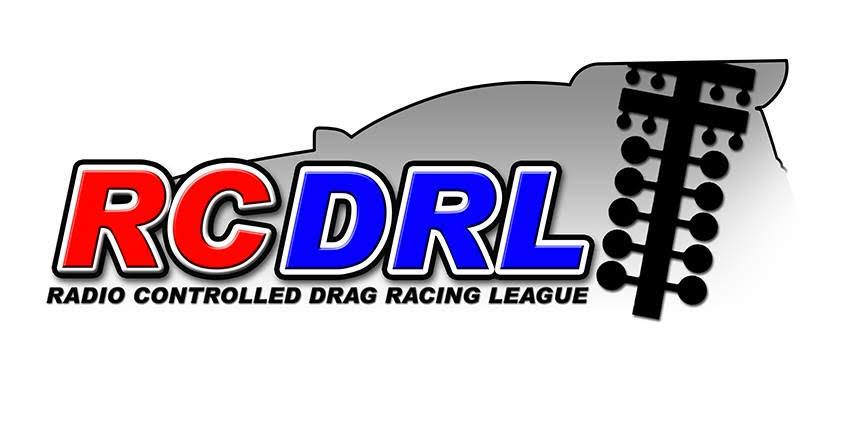 06/13/20
Setup: 7:00 am
Quals: 9:00 am


Test-N-Tune
Texas Motor Speedway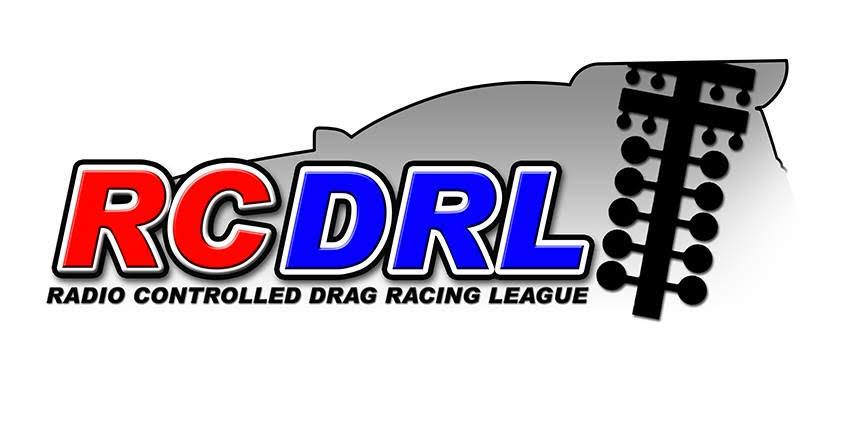 06/20/20
Setup: 7:00 am
Quals: 9:00 am


2020 RCDRL Summer Nationals
Texas Motor Speedway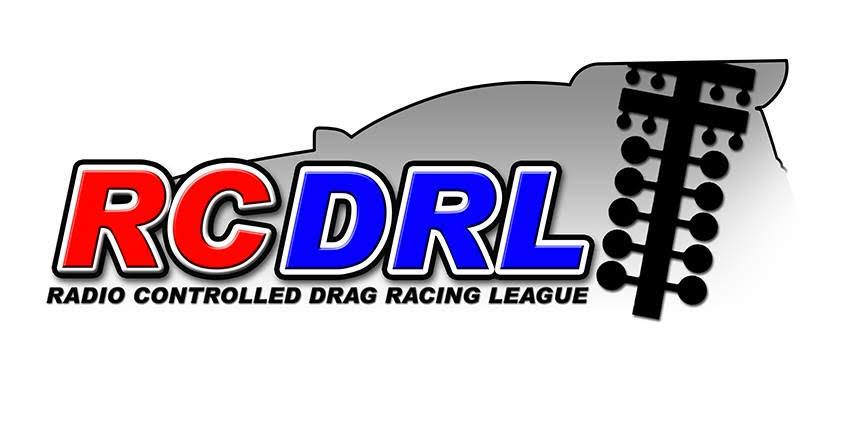 07/11/20
Setup: 6:30 am
Quals: 8:30 am


TBA Nationals
Points Race # 5
Texas Motor Speedway

RCDRL Puerto Rico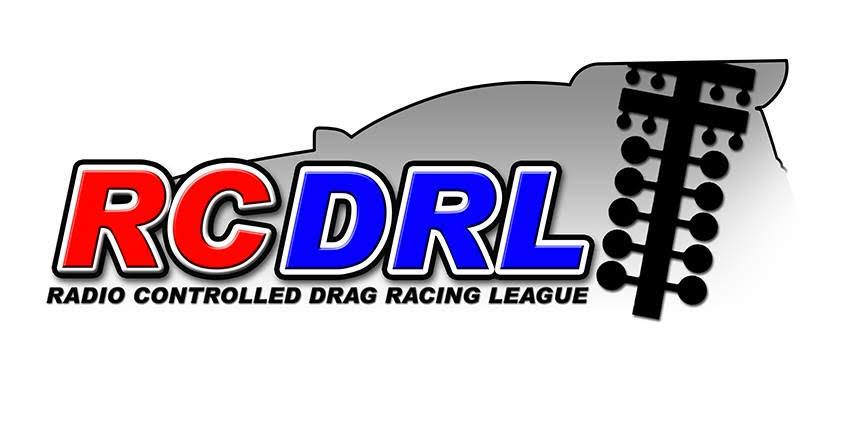 06/07/20
Setup: 7:00 am
Quals: 8:30 am


Pepino RC Points Championship Race #4
Points Race # 4
Pepino RC Dragway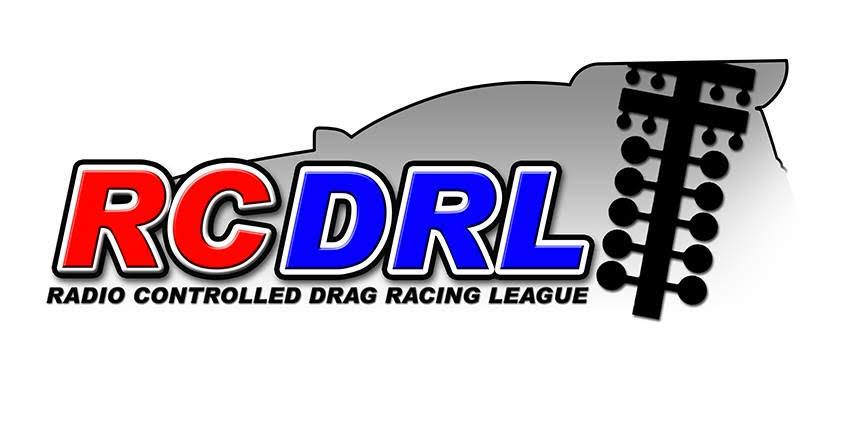 07/05/20
Setup: 7:00 am
Quals: 8:30 am


Pepino RC Points Championship Race #5
Points Race # 5
Pepino RC Dragway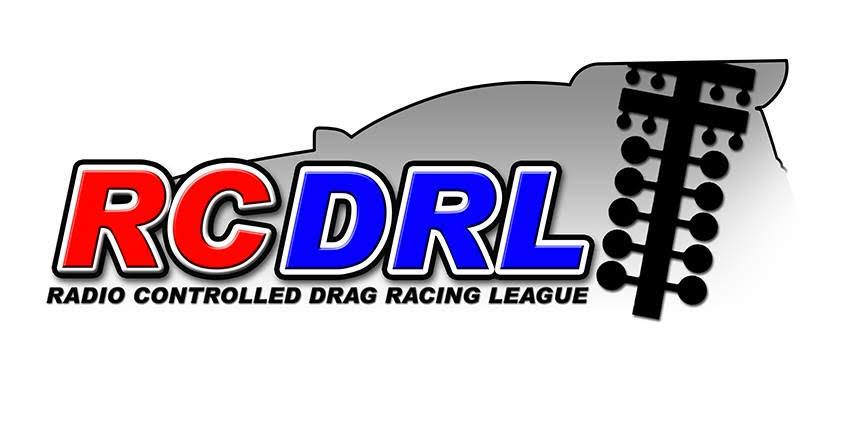 08/23/20
Setup: 6:30 am
Quals: 8:30 am


Pepino RC Points Championship Race #6
Points Race # 6
Pepino RC Dragway

RCDRL Illinois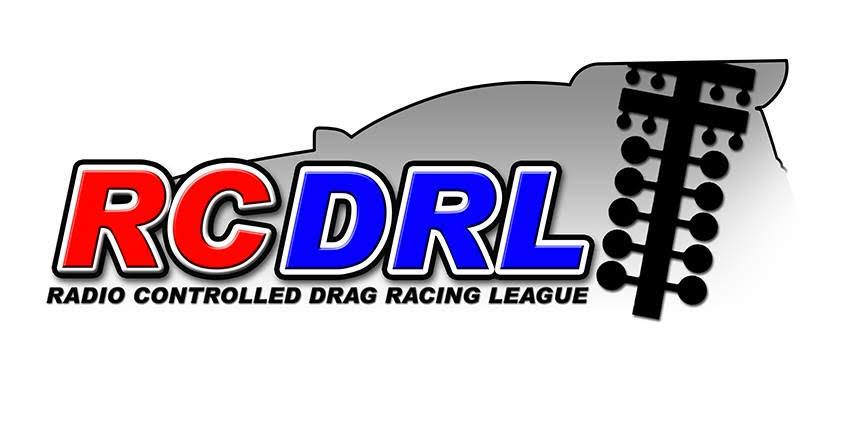 06/27/20
Setup: 8:30 am
Quals: 10:00 am


RCDRL Lynwood Points Championship Race #1
Points Race # 1
Lynwood, IL. RC Dragway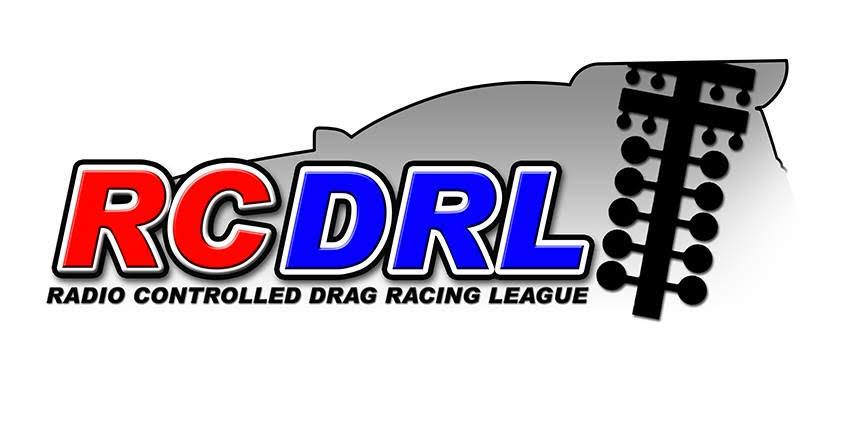 07/25/20
Setup: 8:00 am
Quals: 10:00 am


RCDRL Lynwood Points Championship Race #2
Points Race # 2
Lynwood, IL. RC Dragway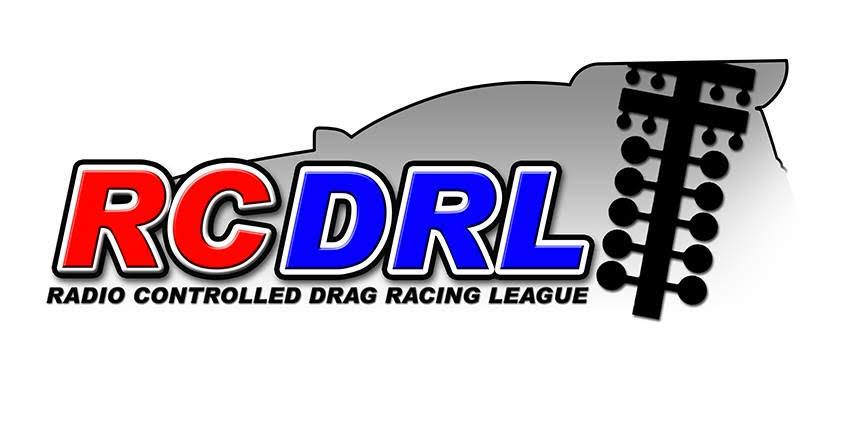 08/08/20
Setup: 8:00 am
Quals: 10:00 am


RCDRL Lynwood Points Championship Race #3
Points Race # 3
Lynwood, IL. RC Dragway

RCDRL Florida

06/07/20 - 8:30 am
Garlits RC Dragway - Ocala Florida Test-N-Tune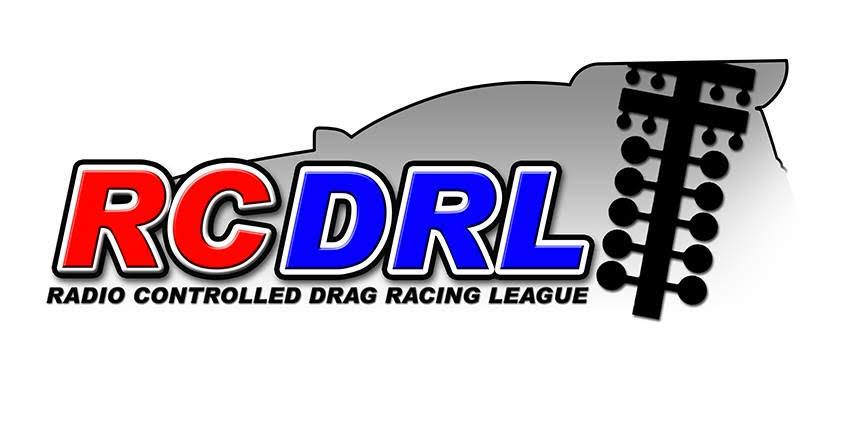 06/28/20
Setup: 7:00 am
Quals: 8:30 am


RCDRL Garlits RC Nationals
Points Race # 1
Garlits RC Dragway - Ocala Florida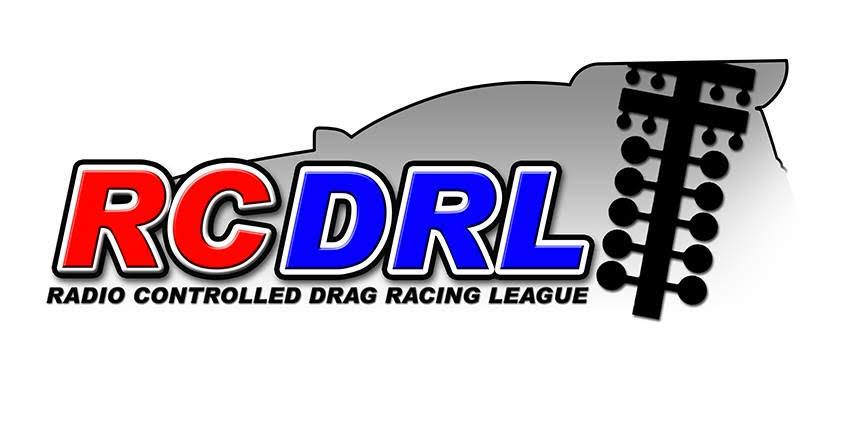 07/12/20
Setup: 7:00 am
Quals: 8:30 am


Points Race 2
Points Race # 2
Garlits RC Dragway - Ocala Florida


Previous RCDRL Events

RCDRL Puerto Rico
Pepino RC Points Championship POSTPONED
05/17/20
Winners:


RCDRL Texas
Rudis Motorsports Rainman Nationals
03/07/20
Winners:
Jill Miller
Pro Stock (1s) # 1 Qualifier


Zack Shivers
Quick 16 Bracket (2.5 or Quicker) # 5 Qualifier


Scott Davis
Traxxas Pro Funny Car (3s) # 1 Qualifier


Mason Cooley
Top Alcohol (2s) # 2 Qualifier


Duwayne Cooley
Top Fuel (3s) # 5 Qualifier


Sarah Shipman
All Run Bracket # 8 Qualifier


Sarah Shipman
Young Gunners # 1 Qualifier


Mitchal Vaughn
Top Fuel (3s) # 1 Qualifier


Greg Bridgewater (R)
Pro Street (2s) # 1 Qualifier


Jerry Shields
Pro Mod (2s) # 1 Qualifier


David Fielder (R)
Street Eliminator (2s) # 11 Qualifier




RCDRL Louisiana
RCDRL LOUISIANA FINALS
11/03/19
Winners:
Regina Alsobrooks
Outlaw - 4WD # 3 Qualifier


Dennis Forbes
Pro Mod # 2 Qualifier


Dennis Forbes
Traxxas Pro Funnycar # 2 Qualifier


Joseph Forbes
Young Gunners # 2 Qualifier


Roger Cook
2.50 Index # 1 Qualifier


Roger Cook
Outlaw Stadium - 2WD # 1 Qualifier


Roger Cook
Quick-8 Bracket # 8 Qualifier


Mikey Alsobrooks
All Run Bracket # 3 Qualifier


Mikey Alsobrooks
Pro Stock (1S) # 6 Qualifier