The PaulMillerCustomPools.com RC Drag Nationals is race #2 of the 2018 RCDRL Countdown to the Championship playoffs here in Texas. "We are thrilled that Paul Miller Custom Pools have agreed to sponsor this event. The playoffs are always full of excitement and suspense"- Michael Mercadel, League President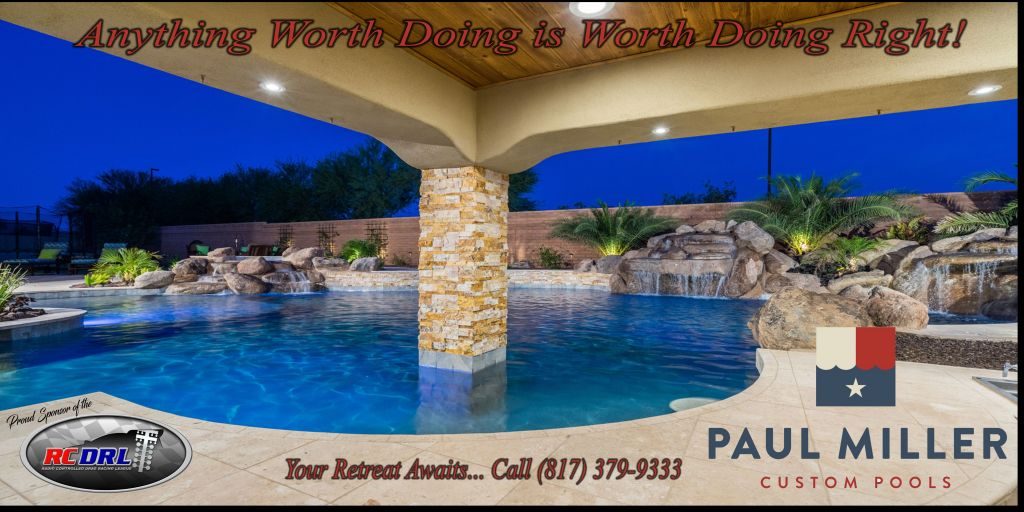 Pilots will start to feel the pressure with every round of racing. Just 4 events to go after this weekend of racing, so boys and girls… Bring Your BEST!
Event Location: Texas Motor Speedway;
14004 Country Ln Circle Fort Worth, TX 76179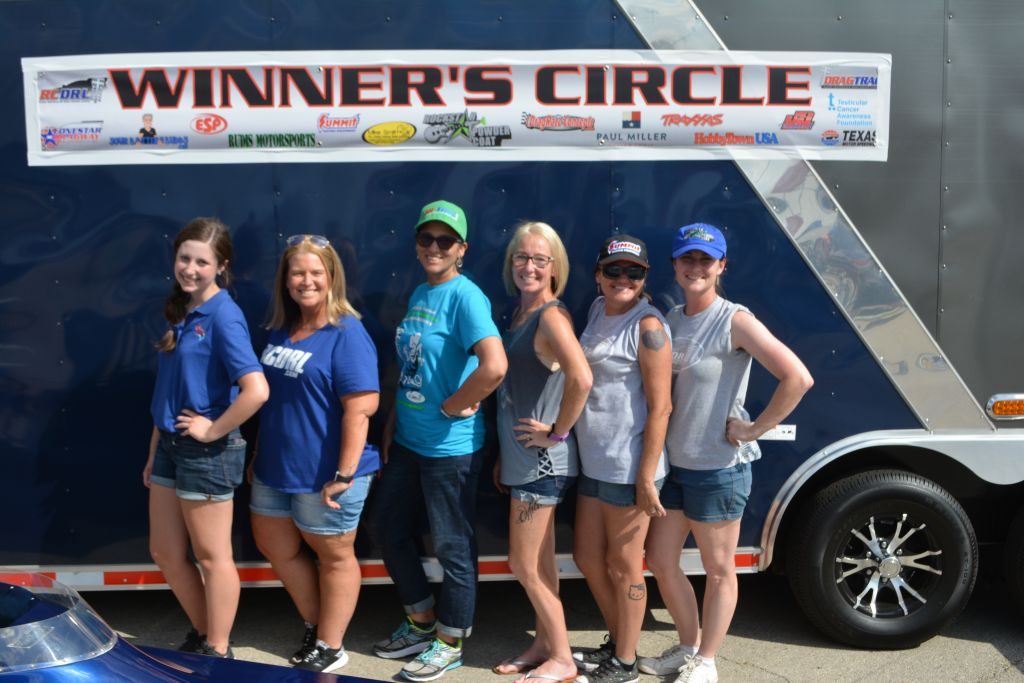 Gates Open at 6am
Test-N-Tune starts after full track setup till 10:30am
Qualifying Starts at 11am
Always Free to Watch!
One Time: $10 Track Prep Fee
Each Class Entry: $10
Paul Miller founded Paul Miller Custom Pools in 1982 in Fort Worth, Texas. Paul's background in the swimming pool industry began in the same place nearly a decade earlier when he was working summers cleaning and maintaining pools for a small town pool service company. After continuing his education and apprenticing under a local pool builder for several years, Paul realized that he would have to set out on his own in order to fully realize his ultimate goal: To build the highest quality swimming pools using only the best materials and the most skilled craftsmen. Visit: paulmillercustompools.com or call (817) 379-9333 to learn more!