Despite high winds and hot temperatures, record-setting runs were laid down at the Texas Motor Speedway RCDRL Lone Star RC Dragway.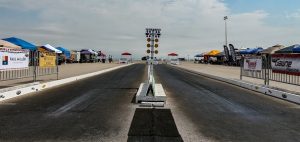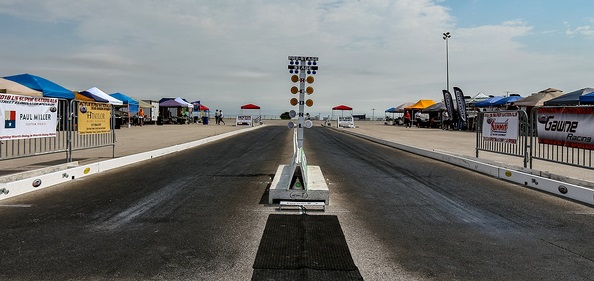 Record runs were set in the 21 car Dragrace Concepts Electric Top Fuel field by many drivers but in the end, Wilfredo Perez of Puerto Rico set the new national record with a blistering 1.183 in round 2 of eliminations, his 1% back up run came in the second round of qualifying with a 1.188.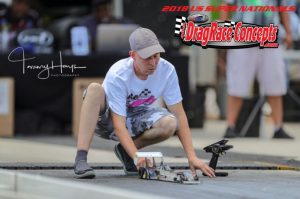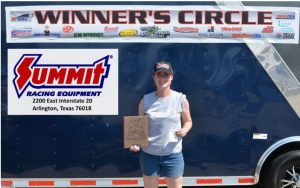 In the 16 car Summit Racing Equipment Traxxas Pro Funny Car field, Heather Bowman of Irving Texas with her Bowman Powered Funny Car blazed to a record 2.091 in the semi-finals vs Paxton Pfeil. In the finals, Bowman lowered the boom running a brilliant 2.090 for the win and the new National record over Scott Davis of SDR! The 2.091 will serve as the back up 1% run.
In Rudis Motorsports Pro Stock class, the record was reset many times, but at the end of the day, it was the 1.538 by Dennis Guzman of Puerto Rico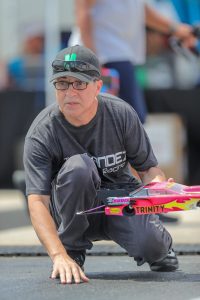 that walked away with the new national record. His round one, 1.552 will serve as his 1% back up run.
In Pro Mod, Johnell J. Torres Ramos of Puerto Rico took his hotrod to record numbers running a lighting fast 1.341 in Q2! Torres backed up his record within 1% with a 1.348 during Q1.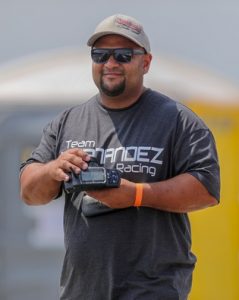 In Nitro Top Fuel, Raymond Blanchard of Greenville Texas laid down a 1.555 to grab the record in what was a fun class to watch!