Links to Super Nationals Pages
About Registration Lodging Schedule Classes Sponsors

Wanna Race the Best of the Best? The BIG GO of RC Drag Racing is coming Back to  Lone Star Dragway at the TEXAS MOTOR SPEEDWAY.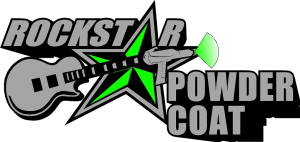 2018 Rockstar Powder Coat US SuperNationals
June 22-24 2018
Lone Star RC Dragway at Texas Motor Speedway
The Supers return to the Texas Motor Speedway on the LONE STAR RC DRAGWAY June 22nd, 23rd and 24th 2018. Last year RCDRL Louisiana took home the Team Points Competition. Who will take it in 2018? More info coming soon about the US Super Nationals!
The actual RC drag strip location is behind the dirt track between I-35 and the dirt track.
The welcome reception and registration will be Thursday, June 21st. from 5pm to 8pm.
Stay tuned for more details.
Links to Super Nationals Pages
About
Registration
Lodging
Schedule
Classes
Sponsors