The Radio Controlled Drag Racing League is pleased to announce our new charity partnership with Testicular Cancer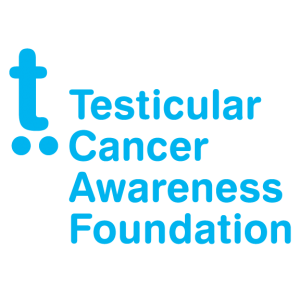 Awareness Foundation for the 2018 Rockstar Powder Coat US Super Nationals.
The RCDRL is collecting items that can be used in our raffle during the 6th Annual 2018 Rockstar Powder Coat US Super Nationals Friday, June 22nd – Sunday, June 24th.
Proceeds from the raffle will benefit Testicular Cancer Awareness Foundation
TCAF is a nonprofit compassionately dedicated in the fight against testicular cancer through awareness and outreach, promoting the importance of monthly self-exams for early detection, support and guidance to patients and families, providing a resource for the medical community, providing financial assistance to those in need and continuing to save lives.
https://www.testicularcancerawarenessfoundation.org/statis…/
https://www.testicularcancerawarenessfoundation.org/