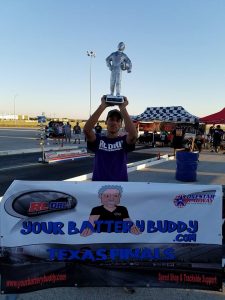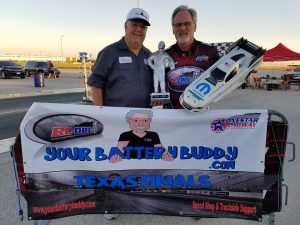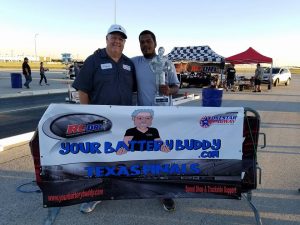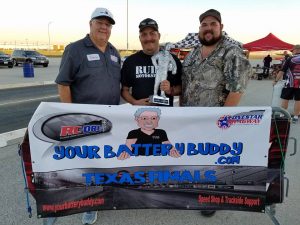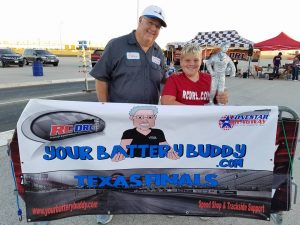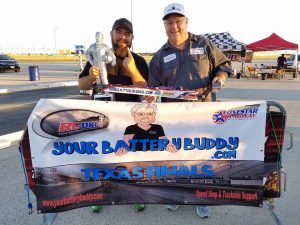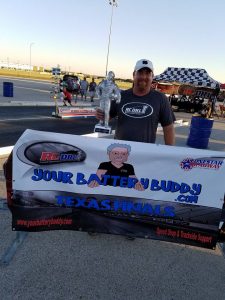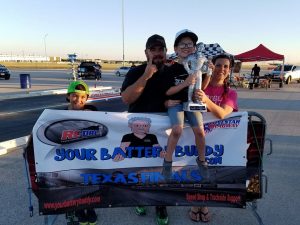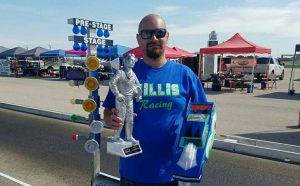 What an amazing racing season the RCDRL Texas family has had. As President of the league, I want to personally thank each and every member who raced down the Lone Star RC Dragway at the Texas Motorspeedway this season. From a record-breaking regular season to the record-breaking RLC Super Nationals this past June, we truly accomplished something special and should all be proud.
To our Officials, Stat Girls, Setup Crew Members to our new Project Manager, Safety and Event Coordinator, a BIG thank you and a tip of the hat to you for going the extra mile all season long. You guys and gals ROCK! Can we get better? Sure we Can! Will we? Absolutely!
To the 2017 RCDRL TEXAS Platinum CHAMPIONS… WE CONGRATULATE YOU and YOUR TEAM on a JOB WELL DONE!
Your Texas Champions:
Young Gunners Champion: Colt Mares
Top Fuel Champion: David Mares
Pro Mod Champion: Darvione Huddleston
Pro Stock Champion: Jerry Shields
Pro Funny Car Champion: Joshua Mercadel
Sportsman Funny Car Champion: Jd Crow
Quick 16 Champion: Chris Markowski
2.50 Index Champion: Eric Bowman
Street Eliminator Champion: Paxton Pfeil
All Run Bracket Champion: Chris Markowski